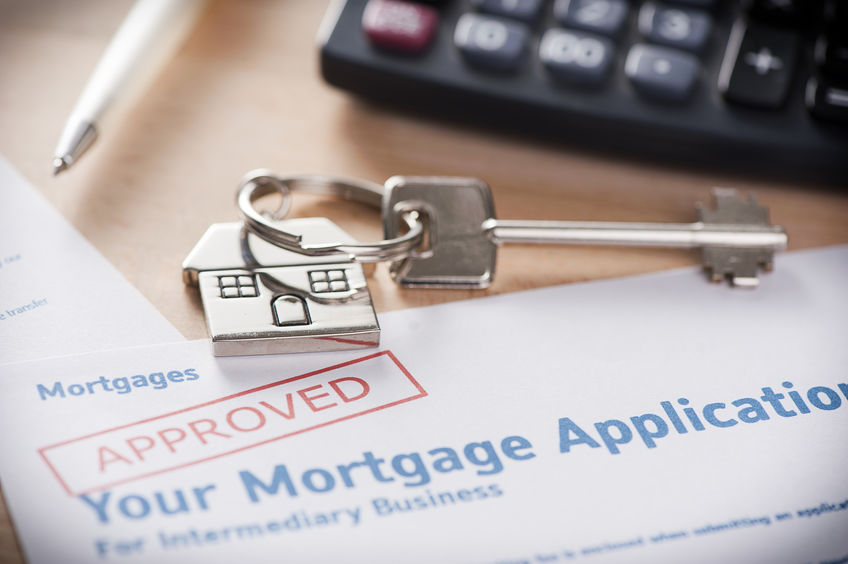 7 Tips for First-Time Homebuyers
Buying your first home is exhilarating! But before you set out on your homes in Evansville IN
house hunting journey, it is important to keep several things in mind. Read below to find out what you should know about becoming a first-time homebuyer.
Make a list – Create a list of your wants and needs to make your home search a more efficient process. What are the amenities and features in a home that you must have and what are ones that are just nice to have? Are you downsizing or are you a growing family? Do you need space for a dog? Do you need an in-law suite? Figure out what you will absolutely need in a home to get a better understanding of what you are looking for in a home.
Check your credit report – Pull your credit from all three credit bureaus. Review the reports to make sure there are no errors or items that should not be. Fix and repair any discrepancies. Pulling your credit will also let you know what your credit score is. The credit score plays a major part in you qualifying for a home mortgage.
Do not accumulate any more debt – Unless you ae planning to pay for everything in cash, now is not the time to purchase a new car or another high-ticket island that you are going to have to finance. Your credit score could be reduced for purchasing something new. You also should not start a new line of credit.
Get pre-approved – Pre-approval lets you know how much house you can afford and shows that you are serious about buying a home. This will tell you what your monthly cost would be, PMI insurance (if applicable), and expected money for close, and expected reserves.
Figure out what you really want to spend – Just because you qualify for a certain amount, does not mean you will be comfortable spending that amount each month. Be comfortable with what you are going to have to spend and stick to your budget. This will help you search for homes that are within your price range.
Save for your down payment –The rule of thumb is to put at least twenty percent down on a home. Look into first-time homebuyer loans as well as programs for FHA loans, USDA loans, as well as VA loans that you may qualify for.
Shop around – Visit communities that interest you and tour the model homes. This will give you an up-close view of homes in Evansville IN. The more homes you see, the better of an informed decision you will make before purchasing your first home.
The homebuying process does not have to be a frustrating one. Our Path to Ownership process is geared to help you become an owner in one of our most sought-after and family-friendly communities. These homes are affordable, spacious, and waiting for you. Give us a call today at 812-972-8918 to learn more.

Tags: homebuilder evansville in, homes for sale evansville in