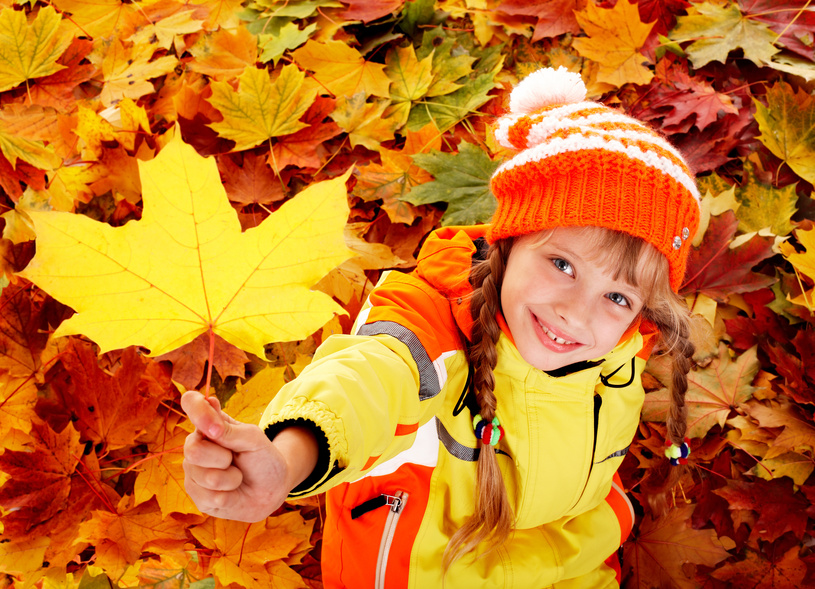 Add a Touch of Fall to your Home
Fall is here! The days are getting shorter and the air is getting crisper. Use these tips to add a touch of fall to your home this autumn.
Candy corn art canvas – Candy corn is a candy staple for many homes in Owensboro KY This DIY project will create candy corn out of buttons. Select orange, yellow, and white buttons of various sizes to create your candy corn art project. Hang your candy corn with a color coordinated ribbon or bow, or place in a canvas to hang up on your wall in the entryway, dining room, or kitchen.
Fall wreath – They're not just for the front door. Put a fall inspired wreath in your window, above the fireplace, or on an interior door in your home.
Hand lotions and soaps – Swap out the hand lotions and soaps in your bathrooms with apple cider, cinnamon, cranberry, pumpkin spice, or vanilla scents to evoke fall into your home.
Mason jars and tealights – Add a little light to your home by filling Mason jars with tealights. Tie ribbon around to complete the look. You could also enhance the look by adding acorns or corn kernels in the jar.
Pinecone book ends – Either DIY or purchase online or in a store. It's a great way to show your love for fall while keeping holding your books together. To DIY, get wood to create four blocks and then stain those pieces along with the pinecones. Once everything has dried, assemble your two pieces together using wood glue to create an L shape. Then glue your pinecone atop the flat piece. Wipe away any excess glue and then they're ready to use.
Rustic basket display – Display your fall harvest of acorn squash, corn stalk, gourds, and pumpkins in a rustic basket to place on a table or in your front door entryway.
Wheat bouquet – Purchase your wheat and cut it down to the size of your liking. Paper tape the stems to keep the wheat in place and then use a bow or ribbon. Place in vase to exhibit.
Thompson Homes wants to hear from our homes in Owensboro KY. How do you plan on bringing fall into your home? Let us know on our post on our Facebook page.

Tags: homebuilder owensboro ky, homes for sale owensboro ky, new homes owensboro ky