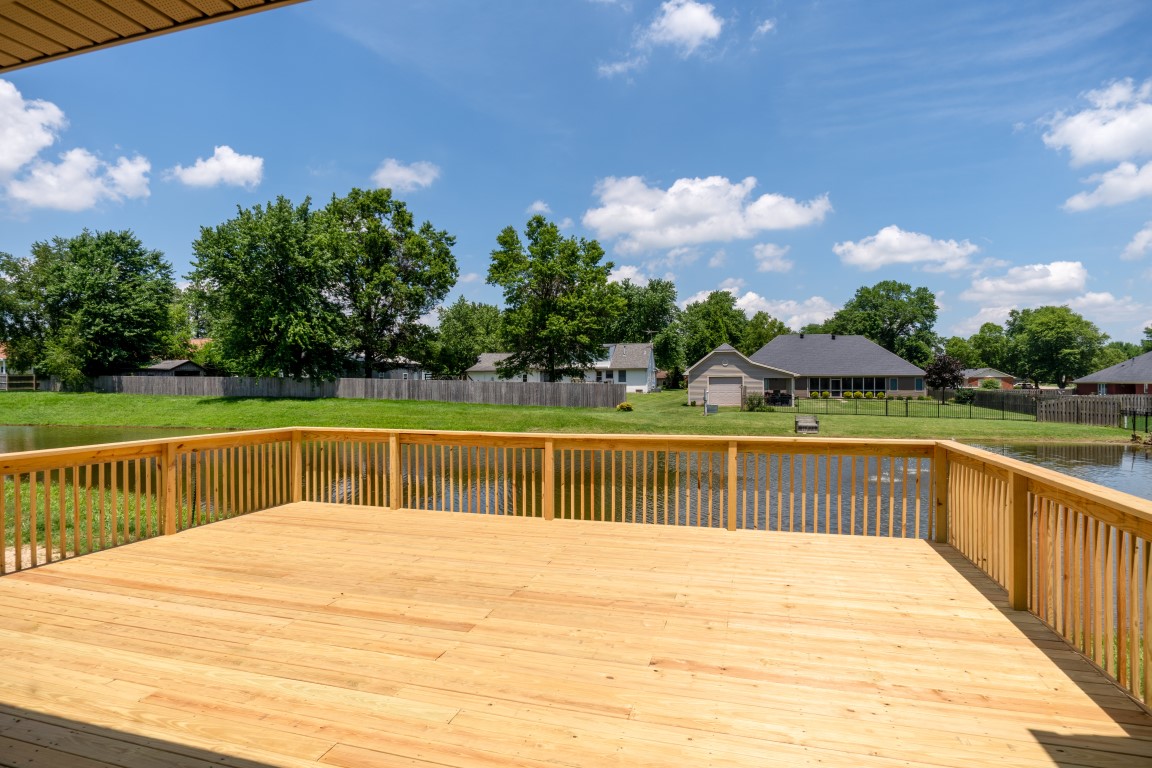 Backyard Adventure Ideas
What is this summer's hotspot? Your spacious yard, of course! Sit back, relax, and enjoy the beauty of summer from the comfort of your own home. Take a look at these homes in Owensboro KY backyard adventure ideas.
Create a bowling game – This is a fun way to show off your skills and have bragging rights within your family. Buy or make outdoor bowling pins and use pool noodles or other miscellaneous items to create your lane(s).
Gather around the firepit – There is something about the glow of a fire that is captivating. If you do not have one already, you can create a firepit or purchase one for your backyard so that you can make delicious S'mores and/or spooky stories around it come nightfall.
Hang a hammock – Whether you are enjoying reading a book or just chilling out, hang a hammock up between two trees in your backyard. Swing away Let your mind explore as you enjoy hammock time!
Pitch a tent – Your backyard is a fabulous place to pitch a tent. Get a single person tent or a family-sized tent to meet your needs. Or you could make one DIY style with fabric, cloth, chairs, curtain rods, and poles. You are sure to create nostalgic memories for you and your family.
These tips will allow you to enjoy the inside of your new home by day and take advantage of your new backyard by night! If you are looking at one of our homes in Owensboro KY that have a fabulous backyard, please contact us at 812-972-8918. We are open and ready to assist you find the home of your dreams.

 

Tags: homebuilder owensboro ky, homes for sale owensboro ky, new homes owensboro ky