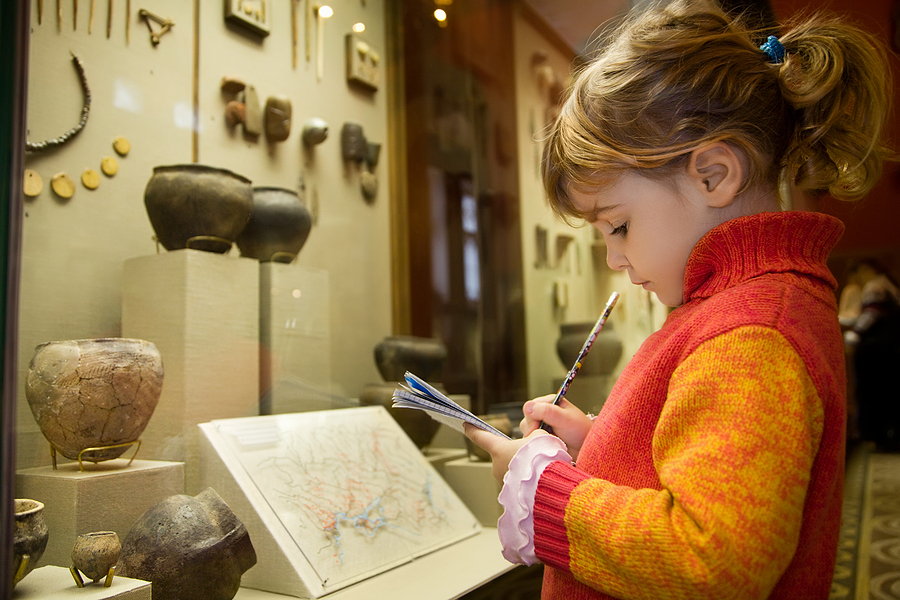 Explore Owensboro KY Today
Nestled along the Ohio River is the charming western Kentucky town of Owensboro. Though it is one of the state's largest cities, it still holds plenty of small-town appeal for new homes in Owensboro KY owners. Owensboro is a hub for a wide array of restaurants, retail shops, Bluegrass music, and cultural experiences with a thriving arts, history, and culinary scene. Here are four places that should be on your must-see list of places to explore.
Bluegrass Music Hall of Fame and Museum – Music lovers of those who just appreciate listening will enjoy this Owensboro venue. Get to know more about the bluegrass music genre through galleries and interactive exhibits. Plus, you can experience live concerts, events, lessons, and more and be exposed to bluegrass memorabilia.
Owensboro Museum of Fine Art – This museum offers a diverse assortment of Appalachian folk art and Asian and European fine art. See visual arts collections and exhibitions to get a glimpse of other people's cultures.
Reid's Orchard – This Davie's County orchid produces an assortment of fruit including apples, blackberries, cherries, pears, peaches, and strawberries. There are also a variety of veggies an Apple Festival the third weekend in October that you do not want to miss!
Smothers Park – From three signature fountains and the Lazy Dayz Playground to picnic areas, River Front swings, and an overlook this park in Owensboro has it all! Smothers Park is a family-friendly place with so much to do and more.
The above is just a small sampling of all that Owensboro has to offer. But, as you can see there is a lot to do in Owensboro. That is one of the reasons why we decided to build our new homes in Owensboro KY here. To learn about our Saddle Pointe community give us a call today at 270-926-1740.

Tags: homebuilder owensboro ky, homes for sale owensboro ky, new homes owensboro ky