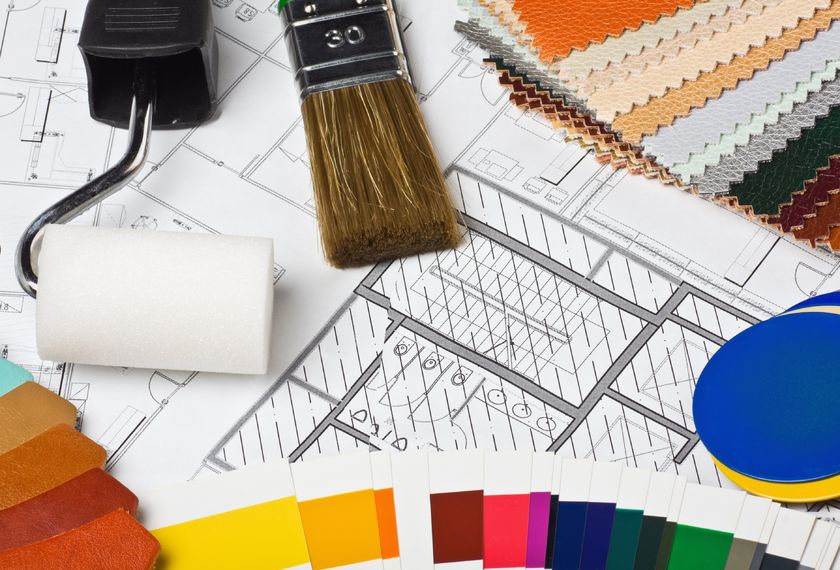 Five Popular Interior Design and Décor Trends in 2018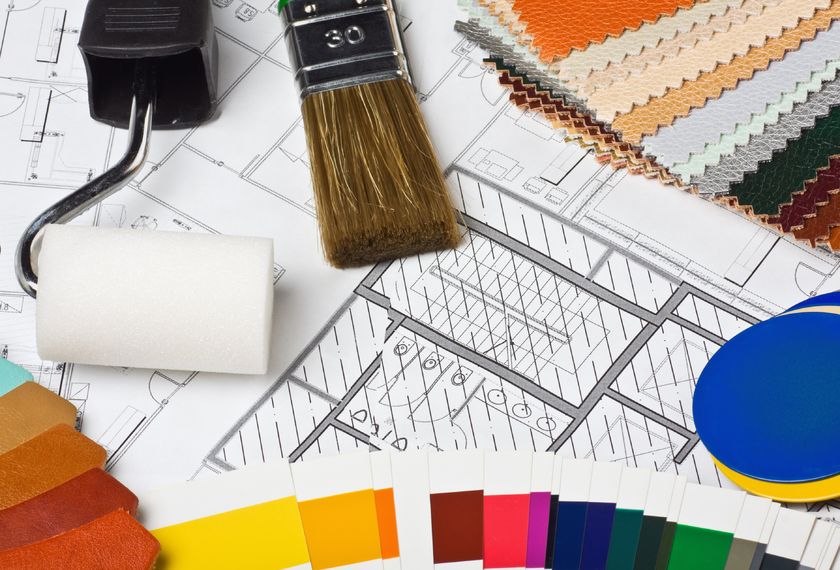 Here is what's dominating the interior design market in 2018.          
Colorful tile backsplashes – Beige, gray, and white kitchen backsplash tile have been the go to colors in many homes in Evansville IN over the years. However, designers and homeowner's are opting to incorporate colorful ceramic tiles into their kitchen design instead. Add pops of color in a few rows or individual tiles dispersed throughout the backsplash design or go bold with one color throughout.
Lilac – There is an even hotter color now rivalling millennial pink. Lilac is showing up on fashion runways everywhere and will be the go to color this year in interior design. Incorporate lilac into your interior design through artwork, pillows, tile, upholstery, vases, or wall color.
Statement art piece – Though gallery walls have been popular for many years now, 2018 may be the year that it is no longer a trend. You should see more and more people opt for one statement art piece to create a well curated look in your home.
Wabi-Sabi – Get ready for you and your homes in Evansville IN neighbors to embrace and find beauty in interior imperfection. This Japanese trend will be huge in 2018. With the Wabi-Sabi trend, your home doesn't have to look like a showroom or straight out of a home décor magazine. You can be authentic and true to yourself with this trend. Use wrinkled linens on your bed, get handmade pottery with stunning imperfections, accessorize with odd numbers, and outfit your home with furnishings that show marks and scratches.
Wood accents – Wood has been popular in interior design through flooring and cabinetry. But look for wood accents to take over in 2018. You will see wood on ceilings or accent walls. This trend is sure to bring comfort and warmth to your bathroom, kitchen, or bedroom.
What do you think? Are you planning to incorporate any of these trends into your interior design and décor this year?

Tags: homebuilder evansville in, homes for sale evansville in, new homes evansville in