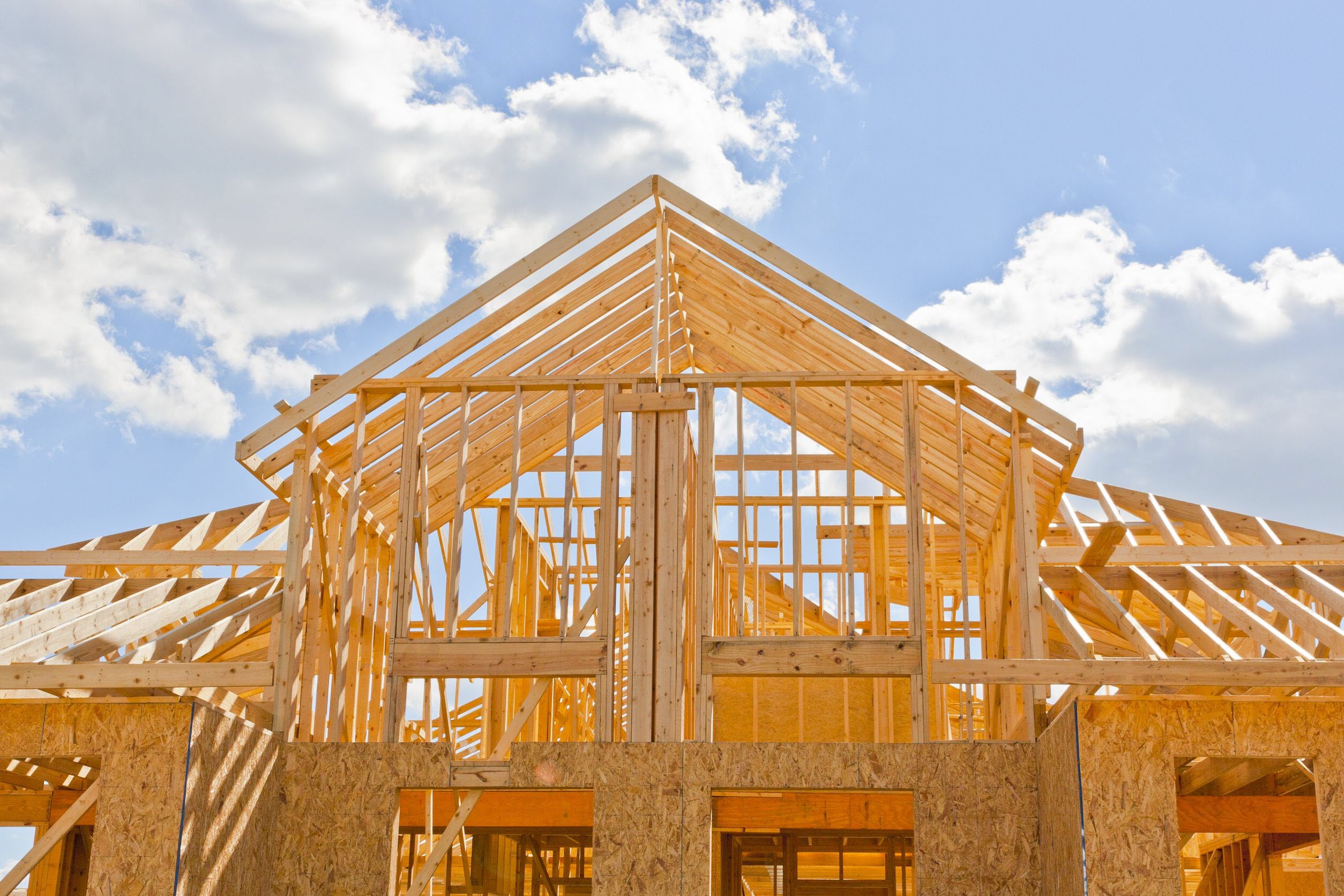 Keeping Homeowners Safe on Jobsite Visits
The task of keeping anyone, especially the owner(s), safe on a jobsite isn't an easy one, but it sure is important. Utilizing project management software, like Buildertrend, is a great way to keep homes in Owensboro KY owners updated on the progress of the project without having to visit. But whether you utilize software or not, the owners are probably going to want to visit the jobsite in person at some point. So, to avoid any accidents, try following these tips to keep owners safe on a jobsite visit
Know the risk.
Depending on the type of construction project, jobsites can be very dangerous. Accidents involving homeowners might not be very common but they're definitely still possible, which is why it's so important to know the risks involved. Especially because the contractor is responsible for everyone's safety until an owner takes possession.
Educate Yourself.
Often times, owners are not aware of how a jobsite works and the dangers it can hold. The Builder or Contractor is the source of knowledge for these owners so to keep them safe, policies must be explained and enforced. If your Builder or Contractor provides a Homeowner Manual, it should include safety tips and recommended times to visit the jobsite
Schedule visits in advance.
Give the homes in Owensboro KY Builder or Sales Representative notice before visiting or planning a stop. The more preparation the Builder has, the more likely they can be to have the jobsite ready for your visit to ensure your safety.
Have someone show you around.
Once an owner visit is scheduled, have a representative meet you their so they can take you around the jobsite and point out what's going on, and to help avoid any accidents. This will not only make you feel safer, but can be extremely valuable, as the Builder or Builder's representative can take the time to answer your questions and point important things out.

Any tips that we missed? If so, let us know what's worked for you in the comments below!

Tags: homebuilder owensboro ky, homes for sale owensboro ky, new homes owensboro ky