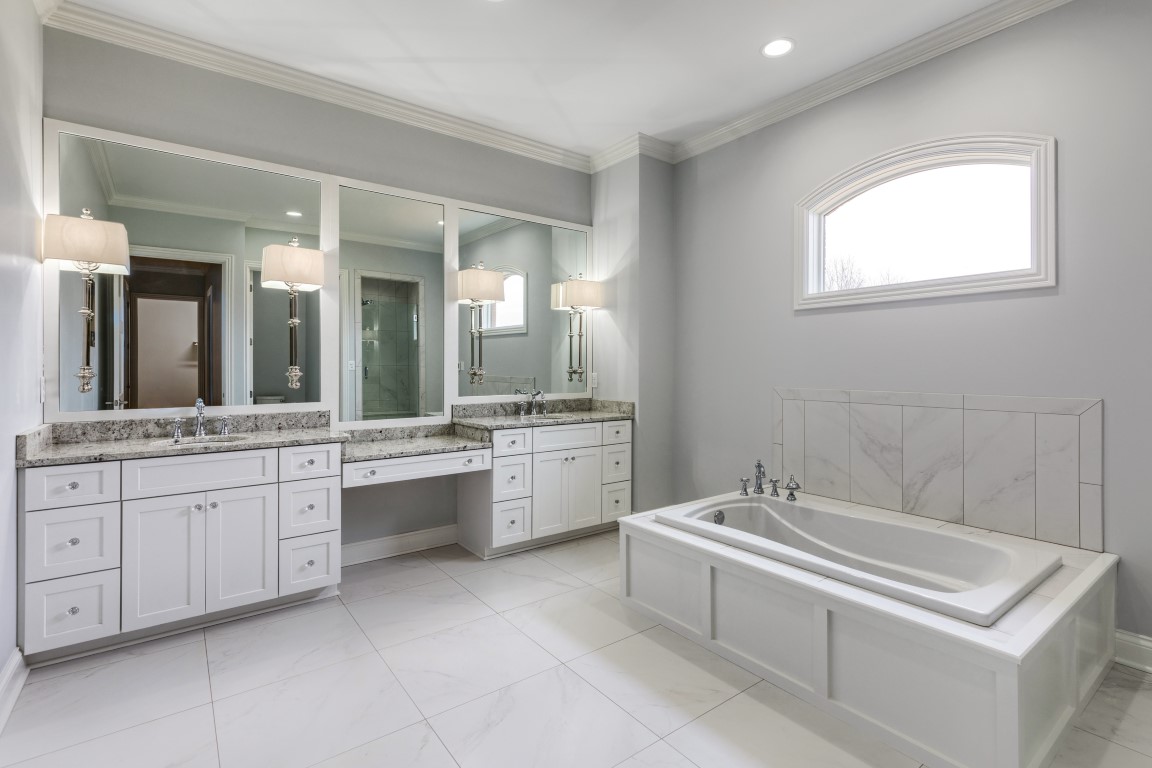 Thompson Homes recieves national Customer Service Award
Builder Partnerships Announces Winners of Customer Satisfaction Achievement Award
Denver, Co. – February 7, 2012 – At an awards program during the annual International Builders Show in Orlando, FL, on February 7, Thompson Homes, Inc. received the Builder Partnerships Achievement Award for Customer Satisfaction.
The BPA Award was created to provide customer-centric home builders with third-party customer satisfaction validation from a credible source. Each builder was required to have at least 90% of its homebuyers say they were willing to refer the company to friends or family . To assure a high integrity process, Builder Partnerships put together a team of industry experts to effectively survey home builder customers, analyze the results, benchmark the applicants' performance, and validate them for a BPAA achievement level. This scientific survey was performed by Woodland, O'brien, & Scott, an industry leading customer satisfaction surveying firm.
The BPAA uses a validated benchmark that recognizes builders who develop great homes and relationships with their customers. The measurement is based not only on a home buyer's willingness to recommend a builder, but also the home buyer's enthusiasm for their builder.
Each builder was required to have at least 90% of its homebuyers say they were willing to refer the company to friends or family. This award measures 3 components, % of referral sales, customer enthusiasm ratings towards builder, and overall level of quality in their homes.
Monica Wheaton, CEO of Builder Partnerships, says, "The BPA Award in Customer Satisfaction recognizes those companies that have the ability to deliver what is most important to homebuyers-quality construction and a great buying experience.
About Builder Partnerships
Builder Partnerships is a unique organization focused on strengthening relationships, improving communication and providing educational opportunities for builders, manufacturers and others within the home building industry. As part of our program, we manage streamlined, competitive incentive programs for our builder members on behalf of our manufacturer associates.
www.BuilderPartnerships.com
About Woodland, O'Brien & Scott
Woodland, O'Brien & Scott is one of the housing industries original customer satisfaction survey and consulting firms. The Principal Partners of Woodland, O'Brien & Scott have more than 60 years of first hand homebuilding experience and utilize this experience along with proprietary surveys, and software to identify client strengths, weaknesses, provide benchmarking services, and identify client performance improvement opportunities. Learn more about Woodland, O'Brien & Scott at
www.woodlandobrien.com
or by contacting Charlie Scott at
CharlieS@woodlandobrien.com
.