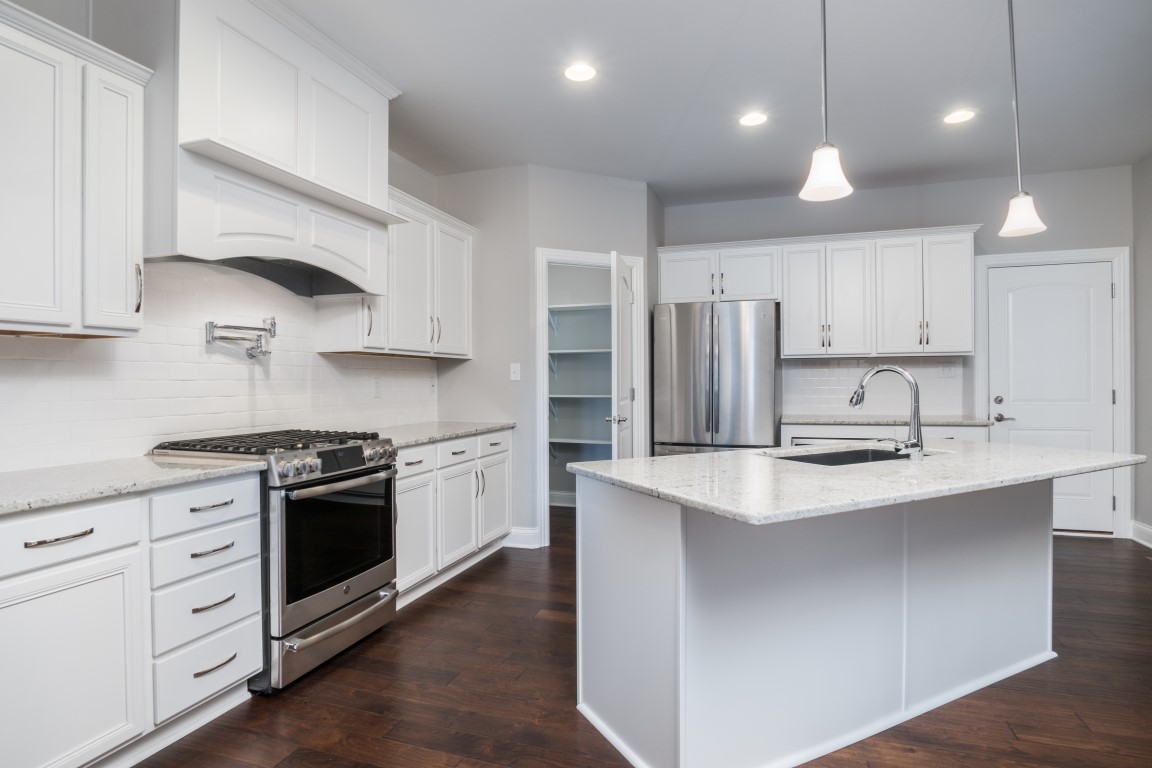 Tips for Picking an Ideal Backsplash Design
Backsplash has been a popular kitchen feature in homes in Evansville Indiana for decades. Backsplash not only does backsplash protects the walls between the kitchen sink and stove from food splatter, moisture, and water damage. Backsplash can also add personality and value to your kitchen. With so many options, selecting the right backsplash can be challenging. So, use the tips below to help you pick an ideal backsplash design for your kitchen.
Figure out your budget – The price of backsplash is based off the size, material, color, and design. With so many options to choose from, you will want to figure out how much you are willing to spend on the backsplash and installation and then stick with that number.
Have your kitchen countertops and cabinets already selected – These should be selected before choosing your backsplash. Whether you decide to match or contrast your backsplash with the countertops and cabinets, your backsplash should be an extension of those.
What tone are you trying to set? – When picking out your backsplash, you should figure out the tone you are trying to set in the kitchen. Are you looking for something neutral and laid back? Do you want something luxurious? Or are you wanting to spice things up with color and a unique design?
Select the material – Keep in mind your lifestyle. If you cook a lot of food that splatters, then you should choose material that is not highly porous or with light grout such as ceramic, glass, metal, or porcelain. On the other hand, you can choose a porous material like veneer stone or marble.
Determine how much backsplash you will need – Are you creating a focal wall? Do you want the backsplash to go from your countertop to the bottom of the cabinets, or do you want to extend it up further to the ceiling? Measure where you plan on the tile being and work with a professional to figure out how much tile you will need to complete your design.
Following the above tips will help you pick the best backsplash for your space. Our homes in Evansville Indiana team at Thompson wishes you the best of luck creating a wonderful backsplash design in your kitchen.

Tags: homebuilder evansville in, homes for sale evansville in, new homes evansville in