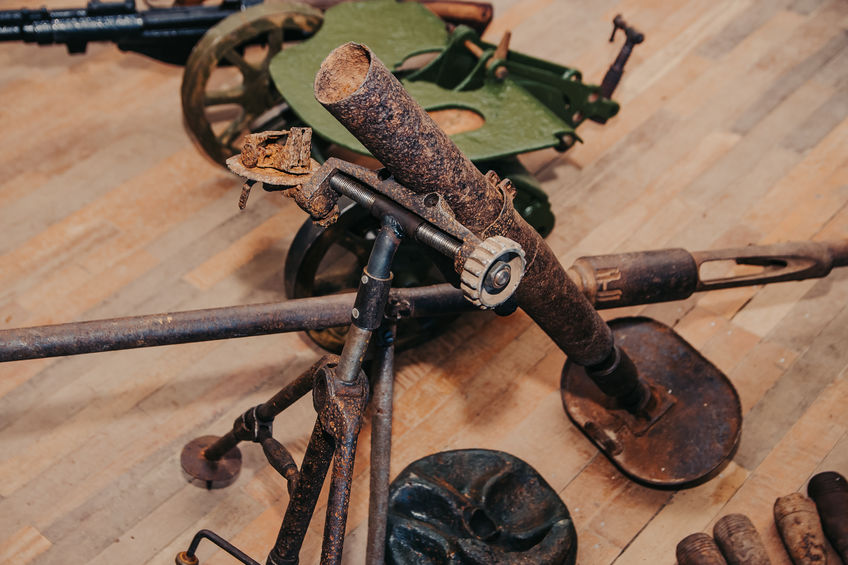 Top Things to do in Evansville
Evansville is a beautiful city located in southwestern Indiana. This thriving community is in Vanderburgh County. Evansville offers plenty of things to do and is a great place to raise a family. It is one of the reasons why Thompson Homes has chosen to be a home builder in Evansville IN. Here is a list of the top things to do in Evansville.
Evansville African American Museum – This museum is set in one of America's first housing projects in historical Evansville. It is a museum and cultural center focused on the history and traditions of the Black community.
Evansville Wartime Museum – The Evansville Wartime Museum showcases military history with a specific emphasis on the wartime efforts and contributions of Evansville and surrounding areas during World War II.
The Koch Family Children's Museum of Evansville – An interactive children's museum dedicated to encouraging children to create and by playing. This museum features three fun exhibits for children to learn and be engaged.
Penny Lane Coffeehouse – This coffeeshop was voted one of the best coffee houses in America by USA Today in 2012. Stop by to enjoy a vibe as well as great coffee and an assortment of sandwiches and specialty drinks.
Roseanne's House – Were you a fan of the TV show Roseanne? Or maybe you just would like to see the home used for exterior shots of the Connor family home. Did you know it is located right here in Evansville? Visit this iconic house at 619 South Runnymeade Avenue to get and up-close look at this historic home.
Willard Carpenter House – Are you looking for a place to visit during Black History Month? Head over to the Willard Carpenter House to get a piece of the Placed on the National Register of Historic Places, the owner Willard Carpenter welcomed runaway slaves into this home through a tunnel on the banks of the Ohio River.
Thompson Homes is a reputable home builder in Evansville IN with many years of homebuilding experience. You can build in one of our high-quality homes on your own lot or land that you have acquired, while enjoying all the benefits of a beautifully designed Thompson Home with superior quality and exceptional craftsmanship. Contact us today at 270-926-1740.

Tags: homebuilder evansville in, homes for sale evansville in